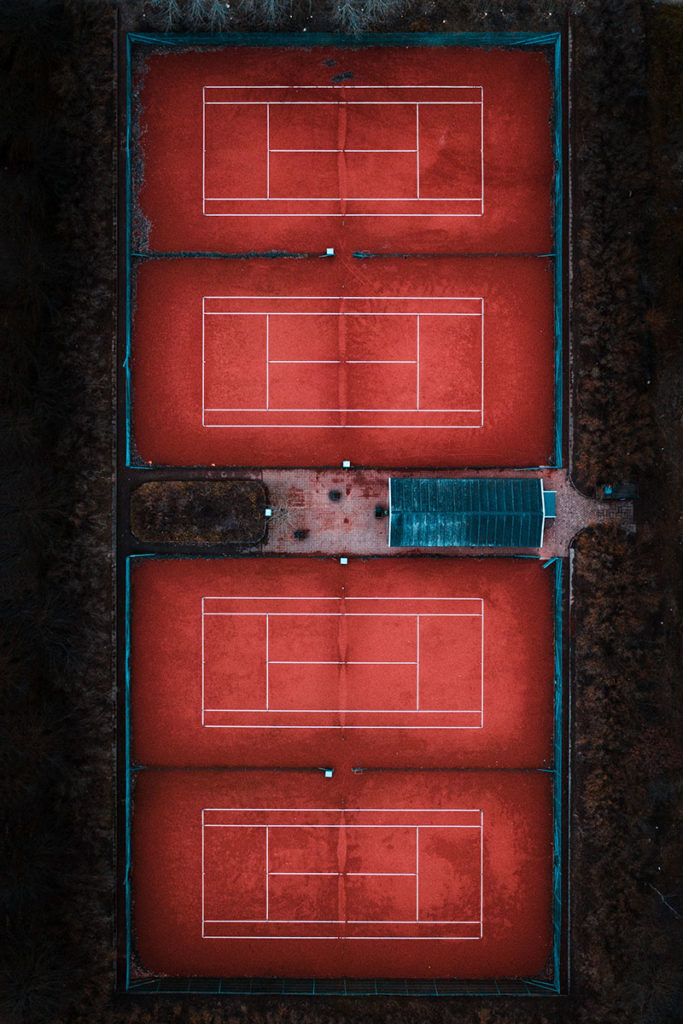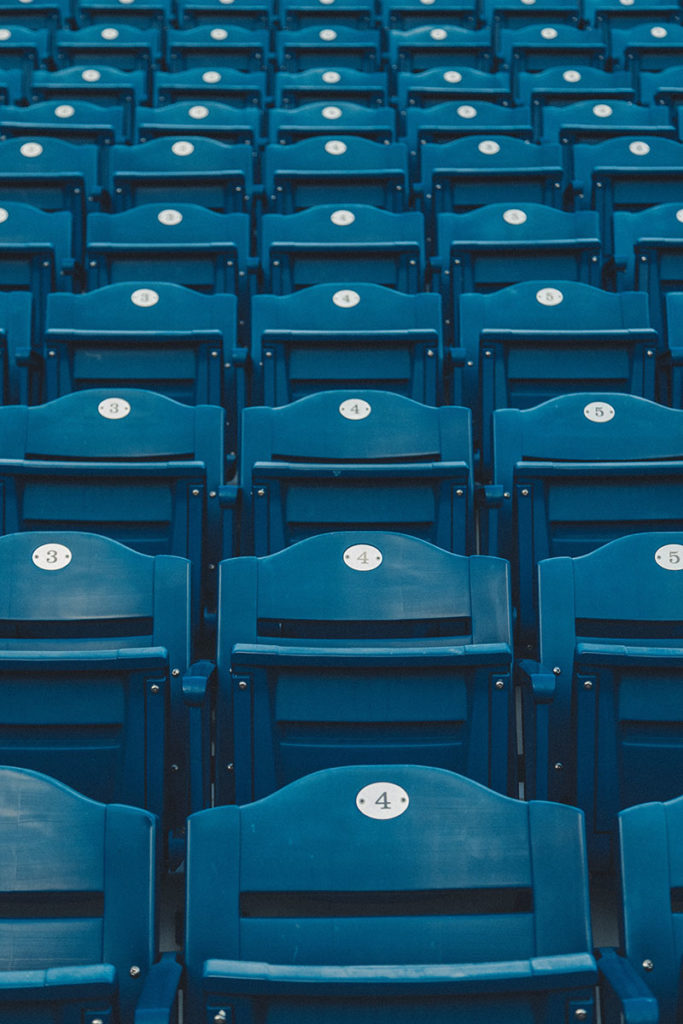 Feeling Court is a philosophy of life that has come to stay.
A stylish and diverse tennis fashion brand from Spain, each Feeling Court piece will captivate you as you get to know the history and story behind it.
We treat each piece in our range as little treasures. Treasures that we, the founders – Manuel Acuna and Andreina Acuna have discovered since we started this project in 2019.
The brand was created from the feeling that binds us to the tennis court – 'Feeling Court'!
One day, after a meeting between tennis coaches and friends on the tennis court after a day's play, our discussion turned to a collective passion for tennis, art and helping the vulnerable.
To help you enjoy the Feeling Court family, we would like to tell you a little more about the creators and background behind this amazing project and brand.
At that friendly meeting, some of the ideas discussed planted the seed that is now Feeling Court. We the creators, are passionate about tennis.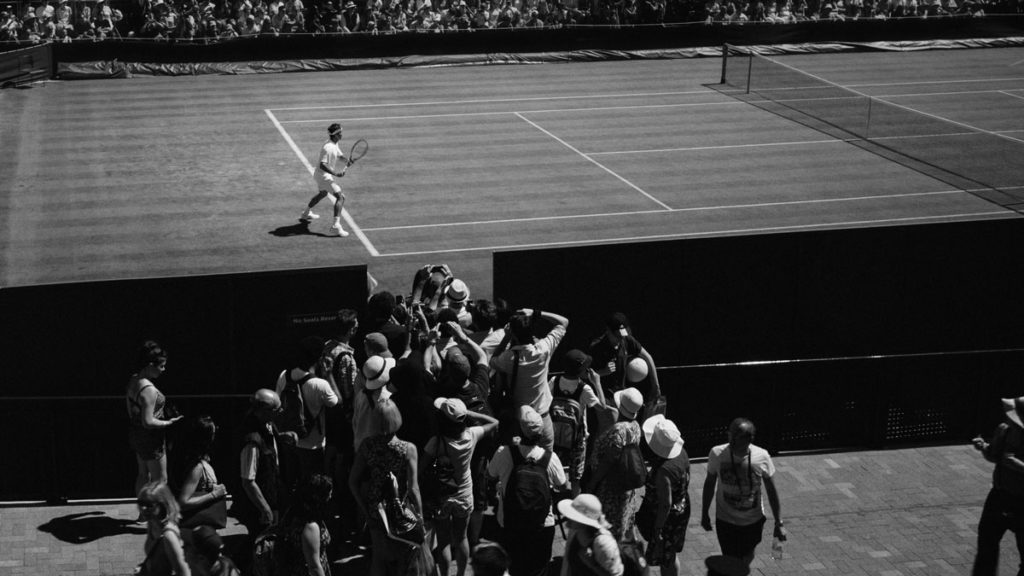 We cannot imagine living life without tennis, without being on a tennis court, without talking about our favourite players, without hearing the familiar sound of the ball being hit and discuss the latest tennis match played.
Which is why we bring to you a brand that has created a unique combination that connects this passion we share with you.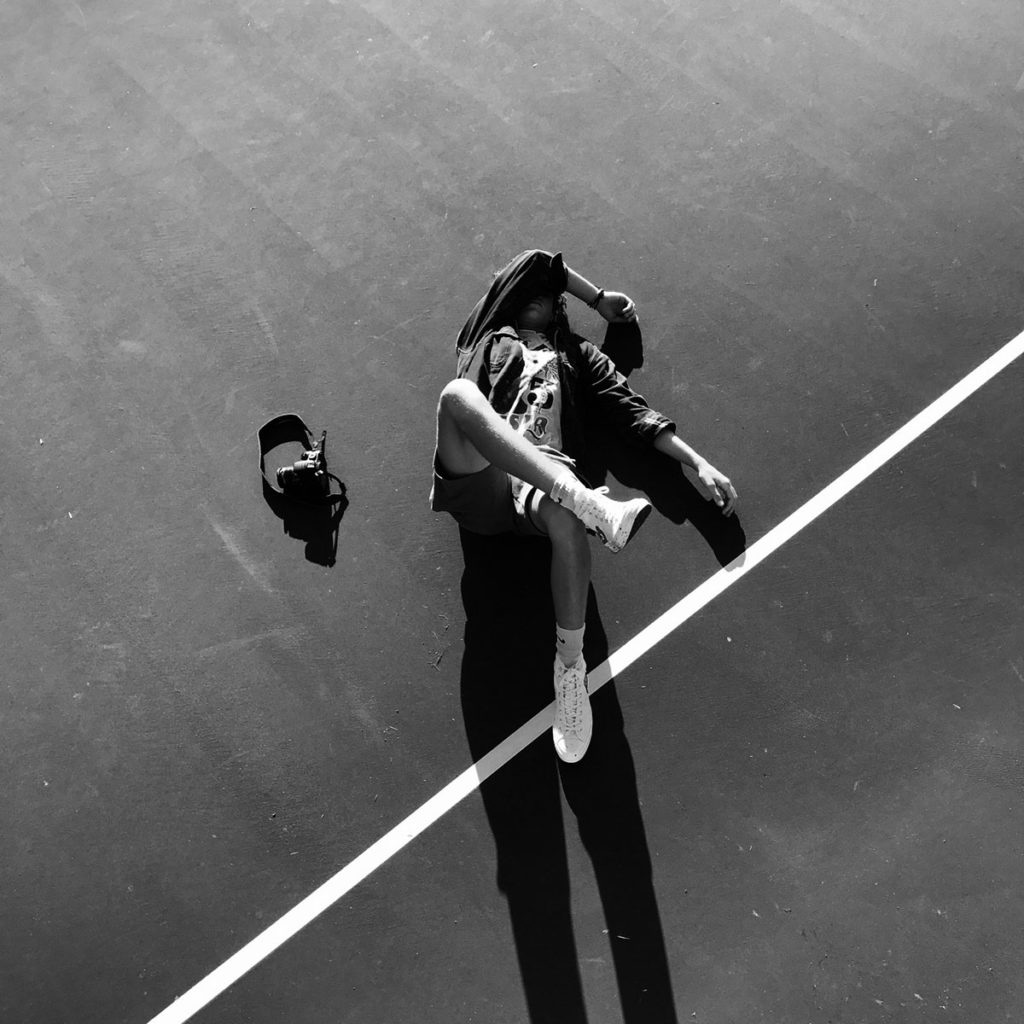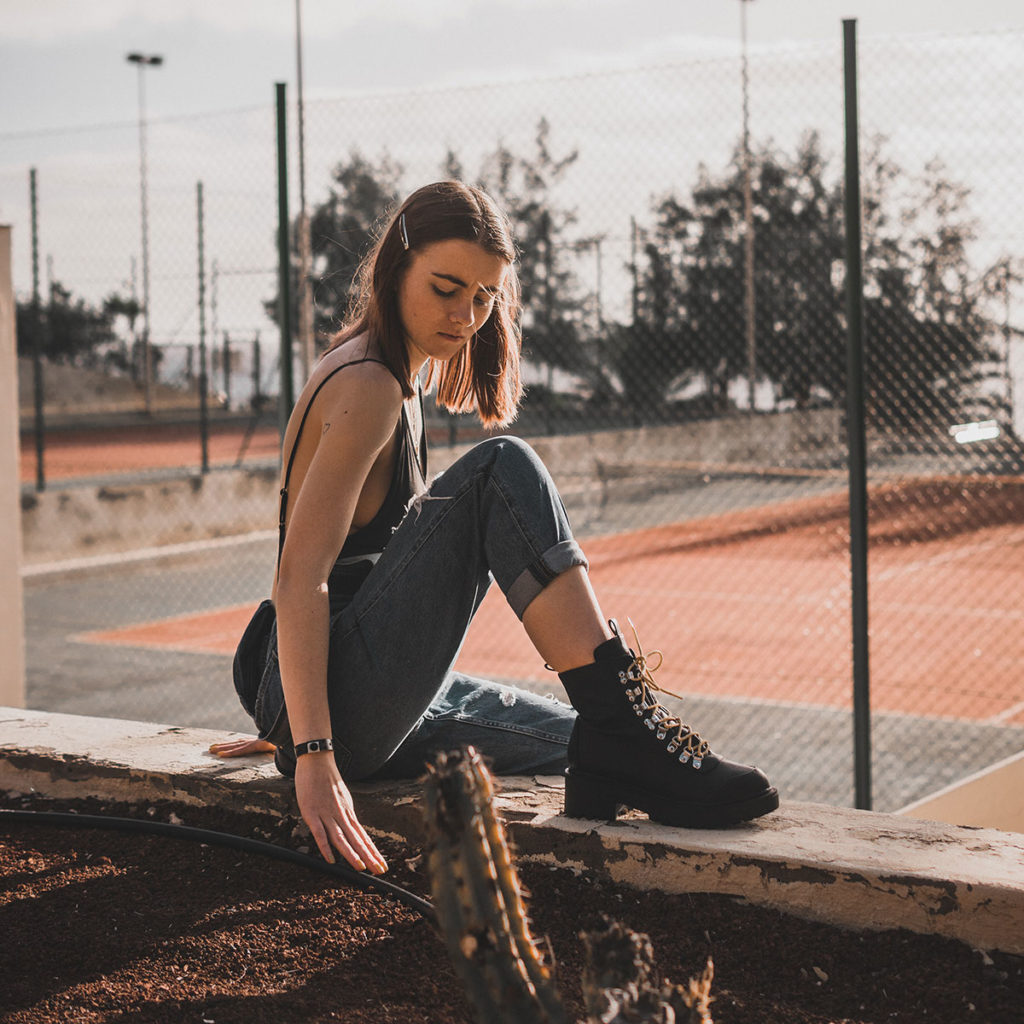 Our pieces carry solidarity and meaning. But most importantly and above all, we wish for you to feel special wearing each piece with a sense of identity and pride knowing that it has been created with a passion for tennis.
That same excited feeling of pride that you may feel every time you step onto a tennis court.
We would like you to carry that feeling with you everywhere.
Now that you have been introduced to us and this wonderful brand, let us welcome you to our Feeling Court family so that you can join us in our adventure!
We are also very proud to inform you that part of the profits of each Feeling Court product goes towards a very good cause, as mentioned below.
We would like to take this opportunity to thank those who have volunteered and helped us along the way to achieving this goal.
Feeling Court solidarity
As tennis players, we are privileged to be able to play tennis in safe and happy surroundings. But we cannot forget those underprivileged around the world who are not so fortunate.
This project is based around the consciousness of humans and the need to help others.
We are all living in the same world, yet many of us live in different realities.
There are millions of people living in poverty. Entire families around the world with no economic resources or opportunities. Priorities for these unfortunate families are completely different.
There is chaos, hunger, cold and fear. It is time to make a change. A change we can make not just with tennis.
Each year, I (Manuel), use some of the profits of the brand to travel to Africa. From my own resources, I spend a few weeks travelling around Kenya to orphanages where I donate nets, racquets and balls to children, some of whom have never set foot on a tennis court.
I enjoy teaching them tennis and giving them the joy of developing a new passion, a new hobby. I am so happy when I see a child holding a racquet for the first time and strike a ball like a complete natural, some who look like they've played for years!
Perhaps a new career for a child that would never have thought of tennis before! That gives me true joy.
#communityfeeling